THE GIFTED
THE GIFTED ARE A PRODUCTION, MIXING, AND COMPOSITION TEAM SCORING FOR FILM, TV, AND RADIO.
NEW RESPONSIVE, parallax website
EXAMPLE PAGES OF WEBSITE
listen page allows clients to hear music directly from website
with the updated contact page clients can email the gifted with ease
SOCIAL MEDIA SYMBOL THAT EMULATES A RECORD AND WORKS WHEN SHRUNKEN DOWN SMALl
LOGO THAT WORKS BOTH STACKED AND HORIZONTAL
EP ARTWORK FOR ITUNES AND SOUNDCLOUD
AGENT18
AGENT18 IS A MOBILE TECH ACCESSORY COMPANY SOLD AT TARGET, TJ MAXX, SEARS, KMART AND INTERNATIONALLY. THEY WANTED NEW BRANDING THAT WAS FASHION FORWARD YET STILL TECH RELATED.
NEW LOGO THAT IS SPEAKS TO BOTH FASHION AND TECH
New COPY and photography created for agent18 to showcase their mission statement and what they stand for
creation of cases that focus more on being fashion forward
packaging updates and changes were created to reflect new branding.
slides move from new to old packaging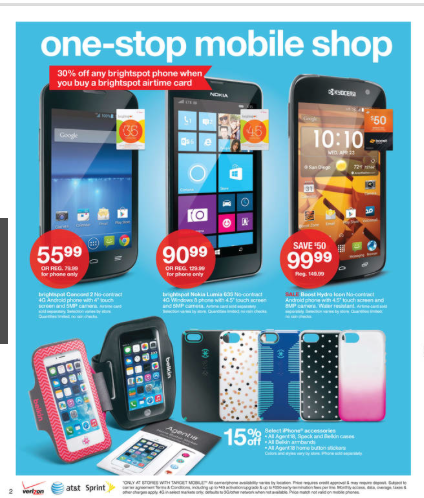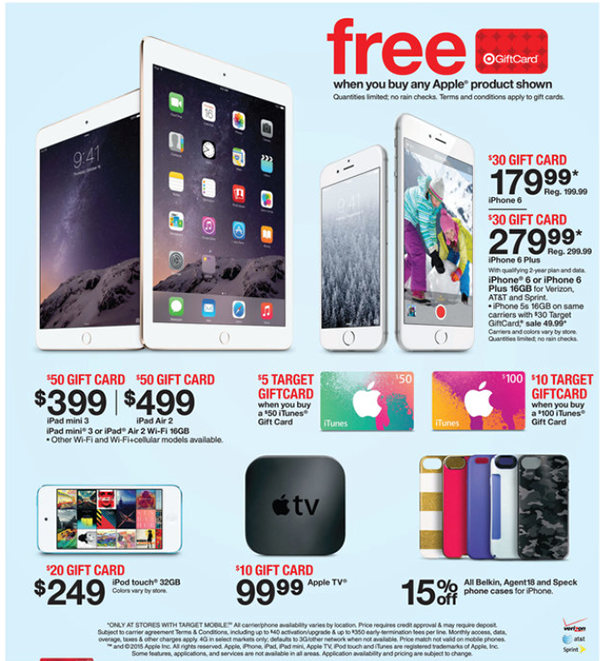 FIXX COFFEE SHOP
FIXX IS AN EDGY COFFEE SHOP THAT WANTED THEIR updated LOGO AND BRANDING TO REFLECT their no holds bar style and attitude
collage Vision board for new branding
the idea with the logo was to eliminate the need for a name
the logo was created as a symbol that was so recognizable that no name was needed